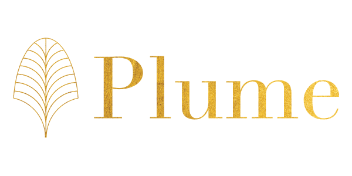 Perfectly styled, Colorfully captivating.
Light as a feather. Discover Plume.
A new line of eyewear styled exclusively for Eyemart Express that harmonizes form and function to create
fashionable, comfortable frames that are as light as a feather
Only $129.95
Best Seller
Striking black lace patterning adds exoticism to subtly curved frames that seemingly takes flight.
IBIS | Black Lace
Also available in Blue
50-16-140
$129.95
Rich
Charm and energy captured in colors of bordeaux and mauve, complimented by subtle, rounded shape.
ANI | Bordeaux
Also available in Mauve
51-15–140
$129.95
Charming
Dashes of grays, whites and black and light pink and purple make this otherwise soft-shaped frame a striking captivator.
LARK | Mauve
Also available in Black
53-16-145
$129.95
Harmonious
Add charm to the eye and harmony to the wardrobe with sweeping form and contours in rich reds.
FINCH | Mauve
Also available in Red
52-14-140
$129.95
Captivating
Gentle cat-eye shape in subtle shell and blue coloring add expression reminiscent of the charming bird.
FLICKER | Shell
Also available in Blue
51-17-140
$129.95
Vibrant
Light, sweet and fanciful like the bird, full rounded frames in vibrant hues create whimsical, playful eyewear.
PIPIT | Blue
Also available in Rogue
49-20–145
$129.95
Shop the entire collection.
Online and in stores now.
FIND STORE